Insurance company LEXGARANT expands its partner network
The company LEXGARANT became a Prestige Partner of the Union of French Citizens Living Abroad (UFE), established in 1927.
LEXGARANT was included in the list of loyal and reliable partners, whose insurance services are intended to be used by individuals - French citizens living anywhere in the world, as well as French companies operating in the territory of the Russian Federation.
Foreign citizens are particularly interested in travelers insurance for visiting the Russian Federation and medical VHI policies for obtaining a work permit.
All products of the insurance company can be found on the English version of the site www.lexgarant.ru
Information: The Union des Français de l'Etranger (French Foreign Union), or UFE, is a French organization with branches in more than 100 countries around the world in major world cities including New York City, Los Angeles, Chicago, Washington and Moscow where there is a significant French or Francophone population. It was founded in 1927 and is the oldest association representing French expatriates and is recognised as a public utility.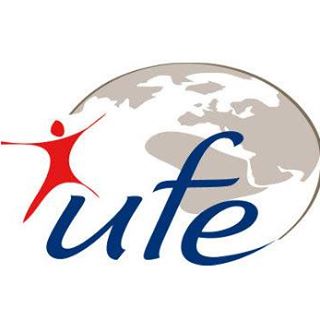 Modified: 14:41:38 19.09.2017